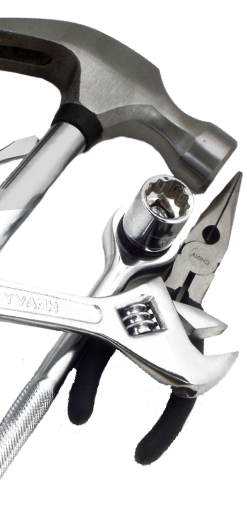 Finance
We've got the right
deal for you.

find out more
Part Exchange
Goodalls make it easy
to part exchange.

find out more

Service
We are a Mobile Caravan, Motorhome and Leisure Vehicle service and repair specialist.
We are proud members of the Approved Workshop Scheme. This enables us to service and repair your caravan or motorhome and also protect your manufacturer or aftermarket warranty.
Single Axle Service
This service includes…
Damp & Lamination test

Coupling Head and Breakaway Cable

Jockey Wheel

Chassis and Chassis to Body Security

Corner Steadies

Folding Steps

Tyres and Tyre Pressure

Torque Wheel Nuts

Break Rods & Linkages

Hub Bearings, Brakes and Brake Shoes

Handbrake Operation and Performance

Suspension and Shock Absorber

12N & 125 7-Pin Plugs and Cables

Road Lights, wiring and Reflectors

Internal Lights and 12V DC System

Water Heater - Gas & 240V

Hob, Grill and Oven

Refrigerator 240V AC, 12V DC & Gas

Gas System

Waterpump, Taps and Water System

Mains 240V AC System

Windows and Fitting

Smoke Alarm and battery

Roof Lights

Furniture Hinges/Stays, etc.

Exterior Locks and Hinges

Grab Handle Security

All Internal Vents

Oil Seals

Blinds and Fly Screens

Gas Fire and Blown Air Systems
SPECIAL PRICE
£160
.00
plus VAT